3V TECHNOLOGY is a leading solution provider of optical fiber fixing&assembling,with more than 18years professional experiences.We have more than 30 skilled workers,who had been worked in Japanese company many years.
We have integrated manufacturing chain from raw material to end products with vertical setup.
Most equipments and machines are designed and upgrated by our production team,and some is from Disco and Yagishitagiken in Japan,these support our research and development stronglly.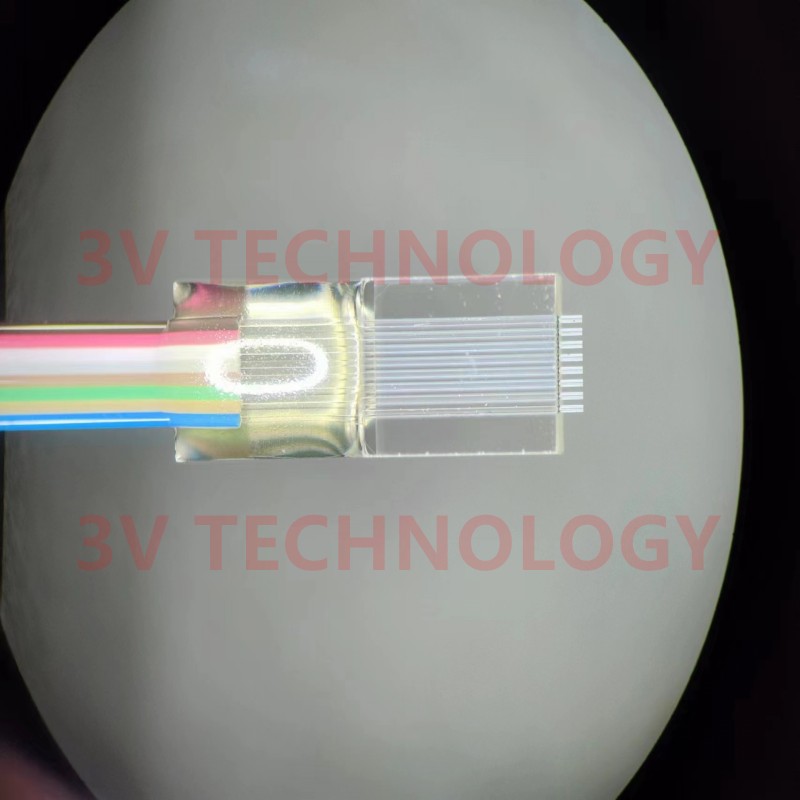 News
Types: Standard single-mode SM fiber array Custom Multi-mode MM fiber array Polarization Maintaining PM fiber array Custom SM+MM mixed fiber array Custom PM+SM mixed fiber array 42.5°angle polished fiber array 45°angle polished fiber array Custom lidless
Read More »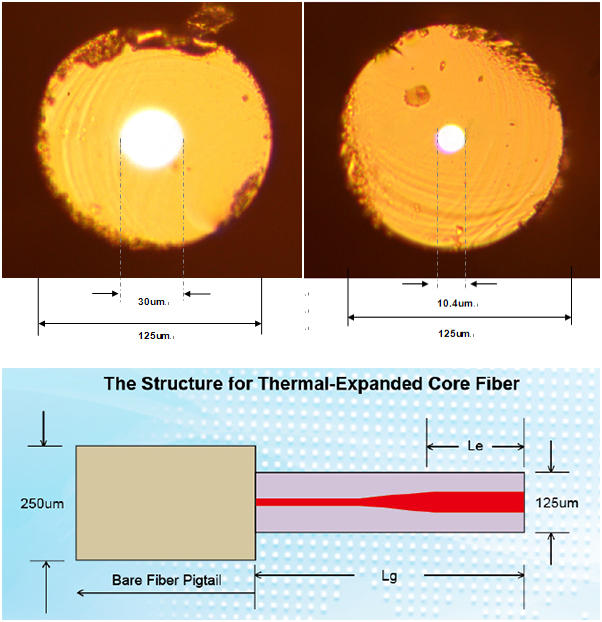 News
 TEC fiber is a kind of lens fiber (thermal diffusive fiber). This kind of fiber is only fired at high temperature to enlarge the core diameter. It is a kind of fiber to increase the coupling
Read More »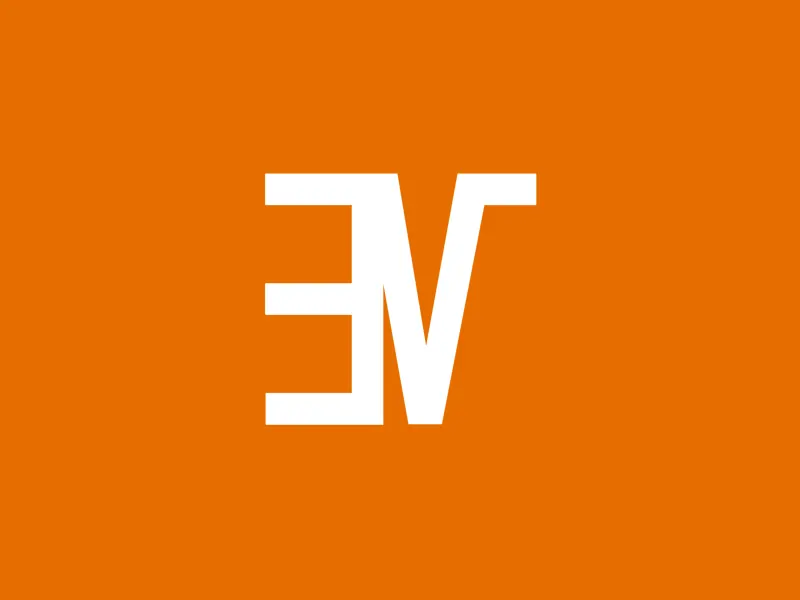 News
In today's tech-savvy world, we're surrounded by remarkable inventions that often go unnoticed. One such innovation is the Fiber Endcap. While it might not be as famous as the latest smartphone, it plays a pivotal role
Read More »