Description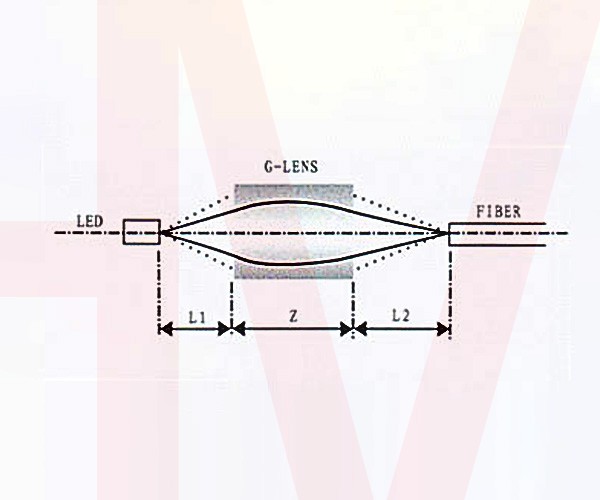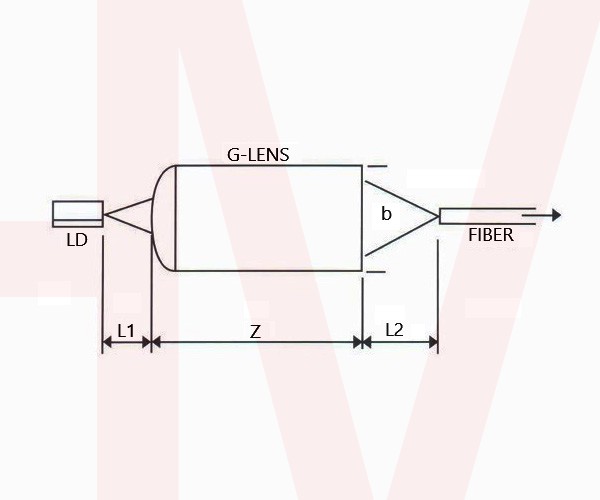 Coupling lens is the g lens used in the fiber coupler.Fiber-optic coupling is the practice of either combining or splitting optical signals between three or more fiber-optic cables. Most fiber-optic couplers are relatively small devices, though they can vary considerably in complexity, depending on how many inputs and outputs there are. It is possible for a fiber optic coupler to split or combine signals by converting the optical signals into electrical ones or by maintaining the signals in their optical form.
High coupling efficiency and easy assembly.
For laser coupling, coupling between optical fibers.
-Material:special fused silica
-Thermal expansion coefficient:10 x 10-6/℃
-Length:customize(+0/-0.02mm)
-Outer Diameter:o.5mm,1.0mm,1.8mm,3.0mm or customize(+0.005/-0.010mm)
-Angle:90 ± 0.5° degree or customize
-AR Coated(R<0.25%) or uncoated
-Plano(flat) end or curved to choose.