Description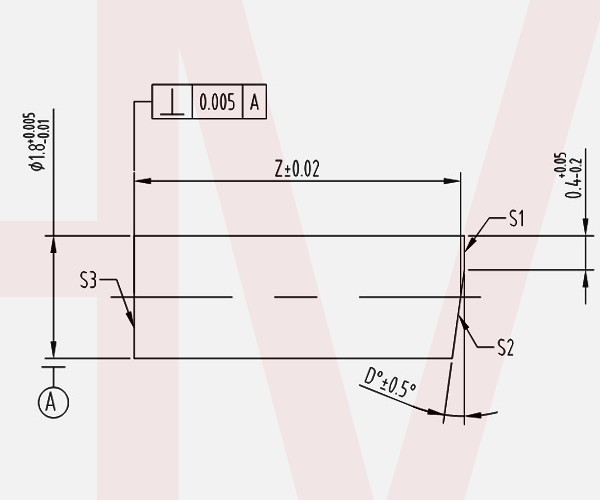 Collimating lens is the G-lens used in the fiber collimator.Fiber collimators are devices for collimating the light coming from a fiber, or for launching collimated light into the fiber.
-Material:special fused silica
-Thermal expansion coefficient:10 x 10-6/℃
-Length:customize(+0/-0.02mm)
-Pitch:0.23P,0.248P or customize
-Outer Diameter:1.8mm or customize(+0.005/-0.010mm)
-Angle:0/2/4/6/8/12 degree or customize(± 0.5°)
-AR Coated(R<0.25%) or uncoated
-Insertion Loss(coated)≤  0.15dB
-Return Loss(coated)≥  60dB
-Wavelength:850nm,980nm,1060nm,1310nm,1550nm or customize
-We can supply to couple fiber with the lens too.
What is Fiber Collimator?
Fiber collimator is a passive device. It is a module that combines a fiber and a lens, as well as has a function to produce parallel beams. It is usually made of a curved mirror or lens with the light source placed at its focus, which is used to make divergent light into a parallel beam or coupler the parallel beam into the fiber. Fiber collimator is usually available with different wavelengths (850 nm, 980 nm, 1060 nm, 1310 nm, 1550 nm), which could be adjustable in practice.